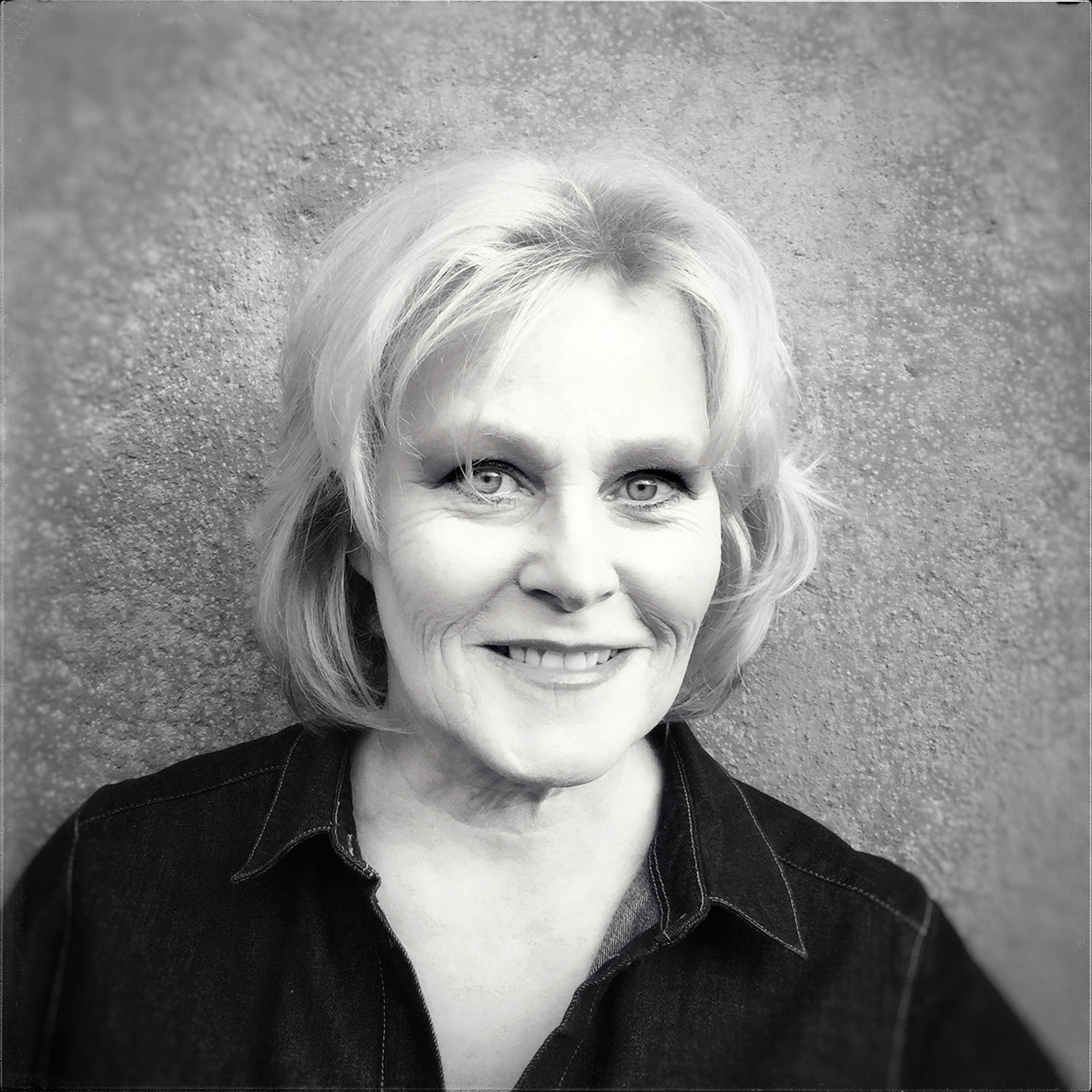 Alison Glennie is an actor and multidisciplinary artist based in vibrant West Cork, Ireland.
She works across the media of performance, film, photography and visual art, exploring whichever medium best befits the project in hand.
She trained at Arts Educational School in London; embarking upon her professional career as a child actor and also danced in two productions of The Sleeping Beauty with London Festival Ballet Co. Her television serials include A Little Princess (BBC) Horse in the House (Thames) Kessler (BBC) along with many guest appearances in Blake's 7, Cribb, Just William, The Bill, The Morecambe and Wise Show, Z Cars and more.
After relocating to Ireland, Alison read many titles for The Book on One (RTE Radio), produced by Aidan Stanley, in addition to plays and comedy serials. She was fortunate to appear in the final series of the award winning, surreal comedy, Under the Goldiefish, penned by Conal Creedon. She returned to the stage after a long absence to play Gertrude, opposite Padraic Delaney, in Belinda Wild's production of Hamlet (Cork Opera House).
As a drama facilitator she continues to work with many diverse groups. These include Drama Club at West Cork Arts Centre, West Cork Mental Health and Cope Foundation, who help to support the lives of adults with intellectual disability. She has produced several short films for these organisations. Drama Club at Uillinn, On the Pig's Back, Do you see me? All these films may be viewed on Alison's Vimeo channel.
In 2017, she curated At Home (Sweet Home), a collaborative, multi-media outsider art installation for the Clonakilty Organic Arts Festival and Skibbereen Arts Festival.
As a performance artist, Alison has conceptualised a site-specific, outdoor, promenade performance, Point of Departure: a Lament. Viewers will see performers and musicians respond to the artworks of the internationally acclaimed artist John Kelly, who's works make a connection to the famine-ravaged land of South Reen, in West Cork. This ambitious project, hosted by Reen Farm Sculpture Garden will be the inaugural performance at this spectacular coastal location and was devised for the Skibbereen Arts
Festival 2017.